I've just received my two bottles of Pernod Fils Tarragona from the late 30's last week.
Of course, I keep one in my cellar and I sell the second one in 6cl samples.
I've sold many samples already so I've got only 2 left (maybe 3).
Taste is very similar to the Edouard Pernod 1930 I've sold recently, anise profile is a little less strong though, they both must have been distilled during the same Tarragona era (ie 1938's).
Pictures :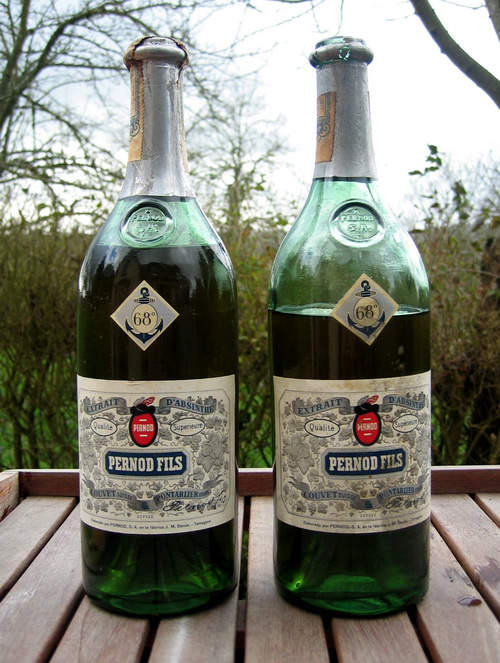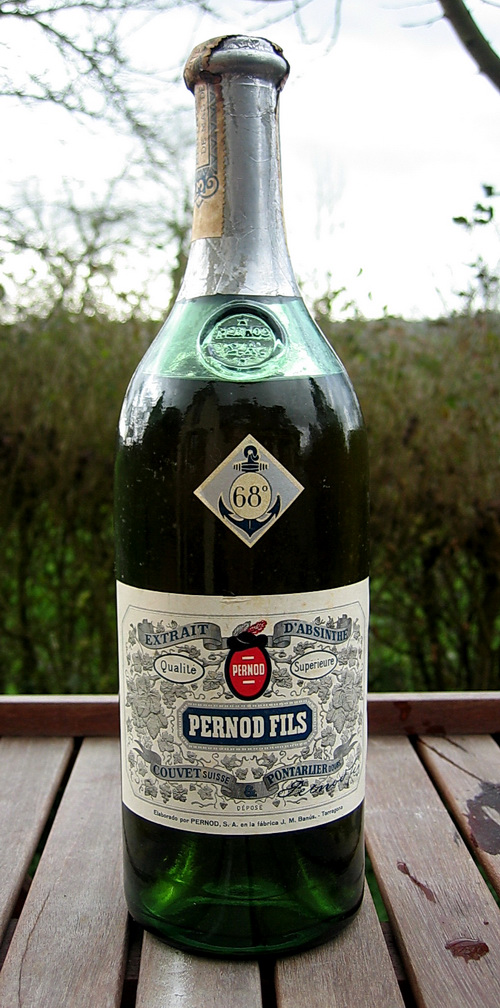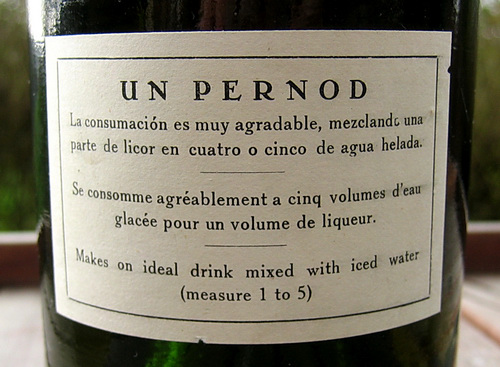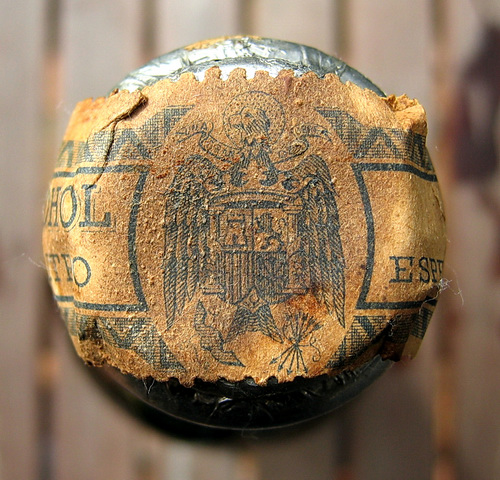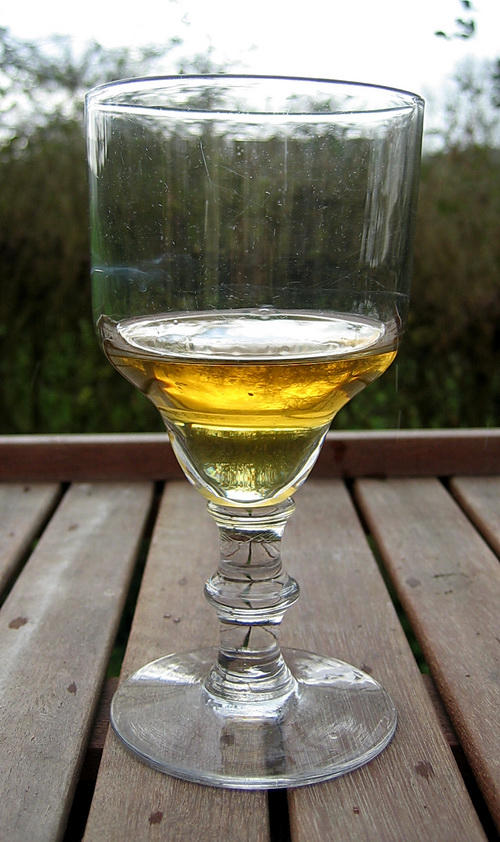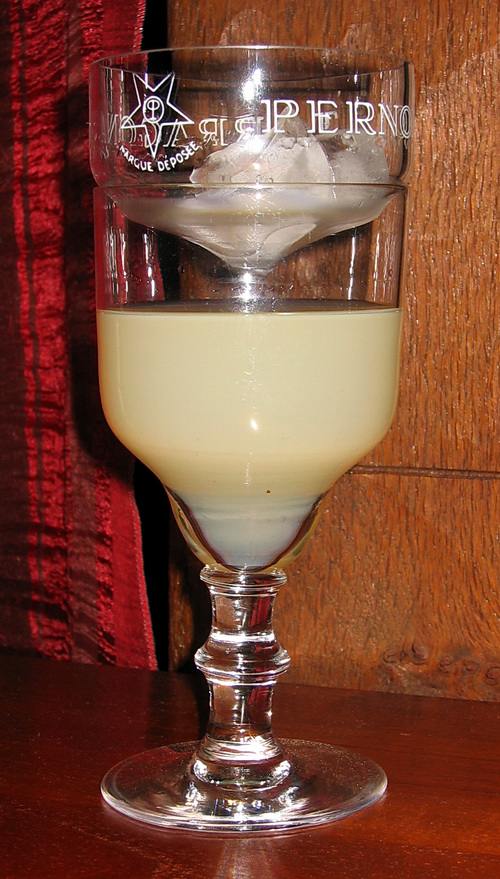 PM/email for price.